Experience Our Aloha
Maui lovers since the 1970s, the Pauli Family has channeled their love of travel into some of the most inviting vacation rental condos on Maui. When you live in Michigan, you seek warmth and sunshine in the winter. That's how Bonnie and Frank Pauli first found Ekahi in 1979. They have owned at Wailea Ekahi Village since 1999 and still marvel at its lush beauty. They now live at Ekahi several months of the year, where you'll find Bonnie working on the condos while enjoying the tropical breezes.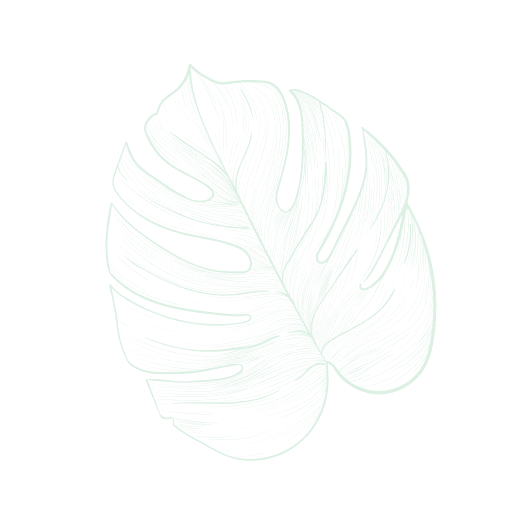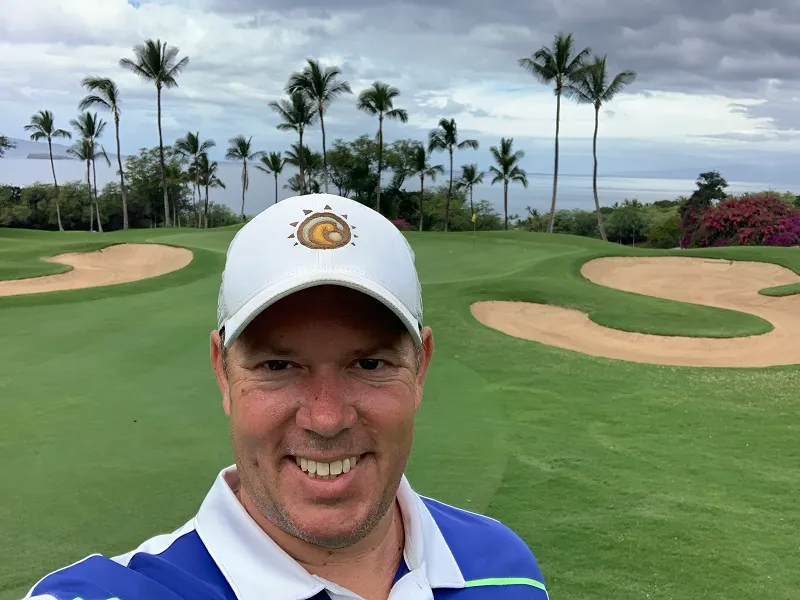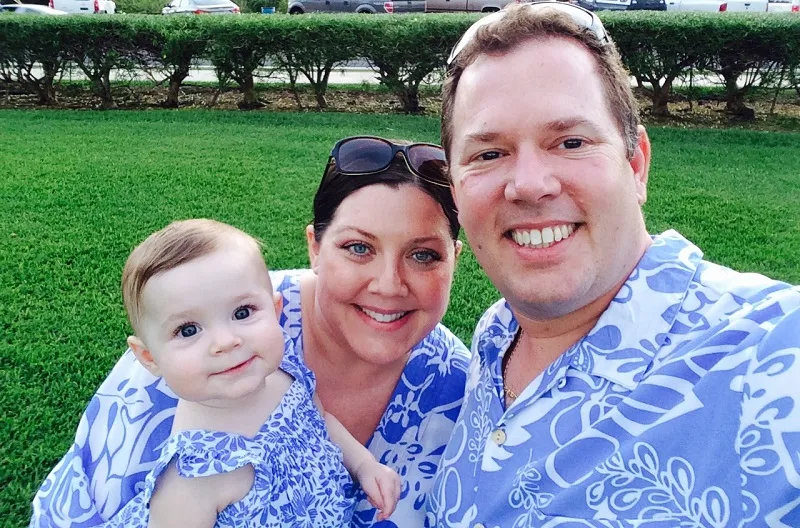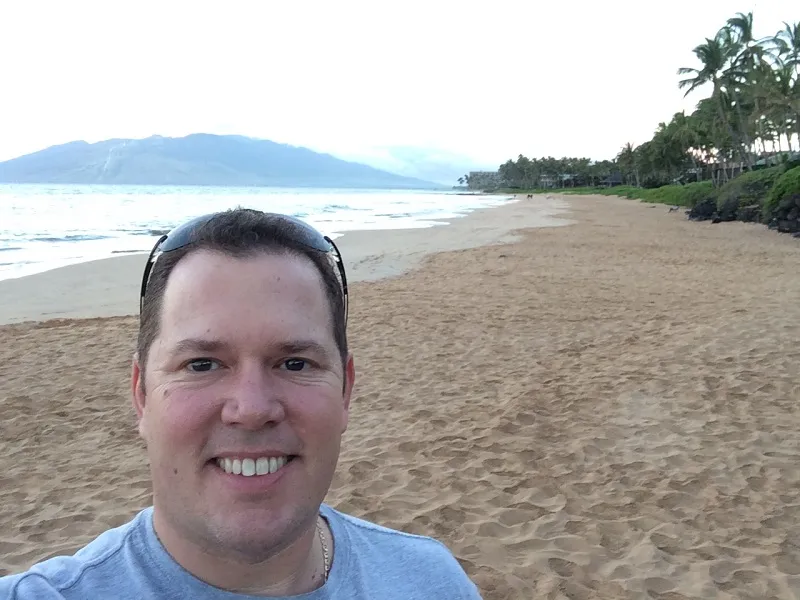 Once we found Ekahi, no other beach destination could hold our interest.
Matt & Bonnie Pauli
Matt Pauli
Matt made his first trip to Wailea at the age of 12 and has owned condos at Ekahi since 2010. A graduate of the University of Michigan with an MBA from Michigan State University, he is a licensed Real Estate Broker in Hawaii and the Global Director of Marketing for Standard Golf Company.
After a successful commercial real estate career in Chicago redeveloping shopping centers throughout the U.S., Matt and his wife Lory are now based in Northeast Iowa where he is an employee owner of the world's oldest golf course accessories company.
Matt's marketing and social media skills helped grow the business Bonnie began. Today, he leads the booking aspect of Pauli Family Condos and has expanded into helping family and friends market their vacation rentals. Matt is known for his excellent communication and followup—the keys to relationship building.
Matt's interests center on travel, golf, hockey, Michigan Wolverine sports and family. He and his wife, Lory, got engaged on Maui, and have introduced their daughter, Makena Kate, to the area for which she is named. Watch for Lory's blog posts on cooking and restaurants on Maui while Makena becomes our star model and actress.
Bonnie Pauli
Bonnie Pauli graduated from the University of Michigan and lives in Ann Arbor when not on Maui or in Sonoma County, California. In her travels around the world, she has learned that the best way to get to know a place is by staying in homes and condos rented online. She is the Pauli team member who spends the most time "on island."
Bonnie has set the standard for high-end comfort in the rentals at Ekahi. Her goal is to make each condo as turnkey and comfortable as possible for her guests.
She has been instrumental in encouraging other owners to become proactive and involved in the rental of their Maui homes. She launched a targeted rental directory, MauiOwnerCondos.com to help owners market their South Maui properties. About 200 owners (nearly 70 of them at Ekahi) use this portal to offer their homes to the public.