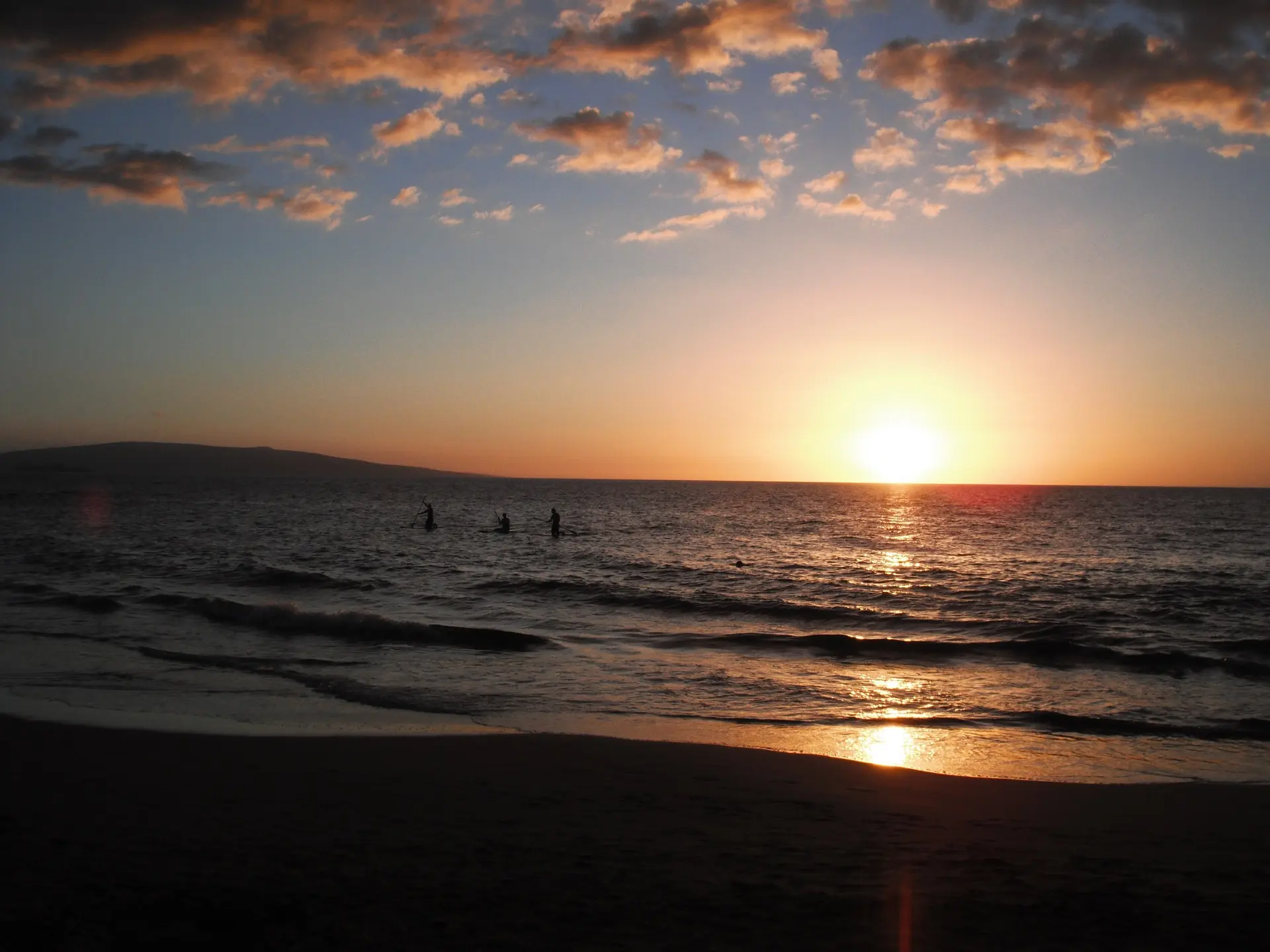 Contact Us
Contact Us
Aloha, and thank you for your interest in The Pauli Family Condos at Wailea's Ekahi Village. You can reach us via email, phone or even Facebook or Twitter, and we'd love for you to follow us on those sites as well! Our family welcomes your inquiries and your family when you stay with us.
With our website, you will know the exact condo you're renting, and we do, too. We can tell you if the bed is firm, if a coffee grinder is in the condo, the configuration of beds you have requested, etc. Remember that Ekahi Village is a community of nearly 300 condos, owned individually. While there is no front desk, you can ask us anything about the condos listed on this site!
If you have a question about a condo you have rented at Ekahi thru other websites that does not appear on our website, please look at your confirmation form closely. The name of the management or booking company or owner should be on that form along with contact info for questions pertaining to your registration and arrival.