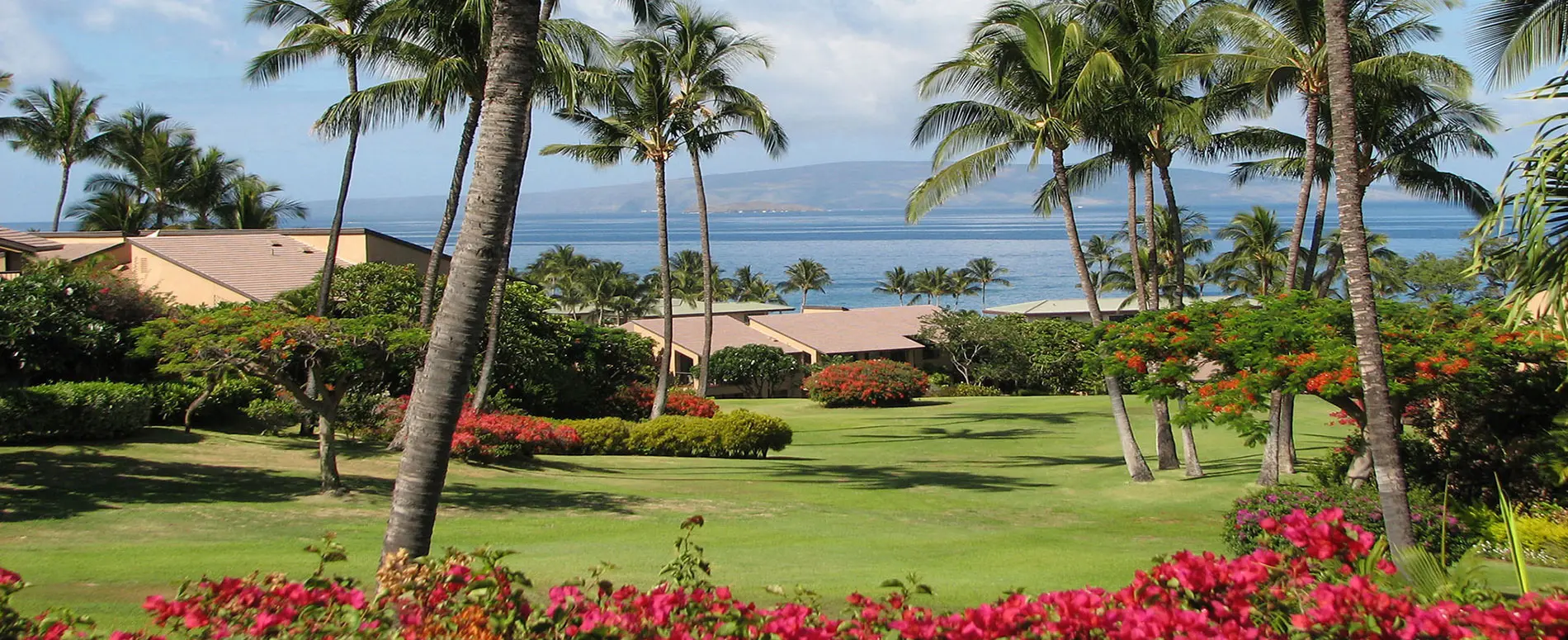 Resort Information
A Vacation Destination That Feels Like Home
Our properties are filled with all the amenities needed to make your stay stress-free. With properties within walking distance from the beach, you can choose to explore the island or relax in our fully-furnished outdoor spaces to enjoy Maui weather and beautiful scenery. Each property is unique, which is why we invite you to browse our wide selection of condos.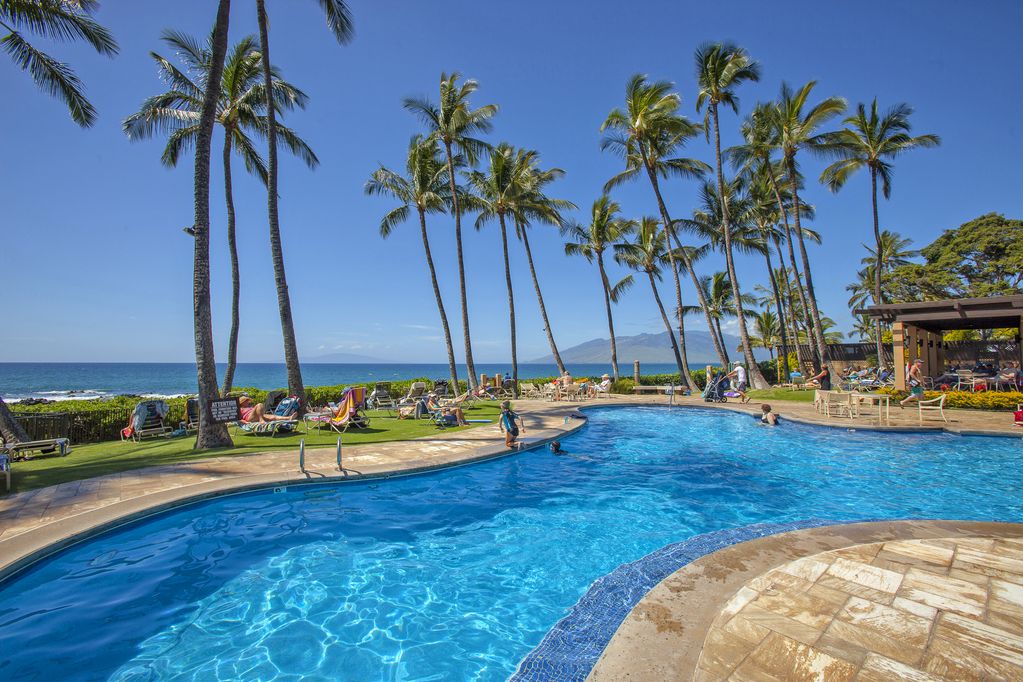 resort information Maui Weather
In Maui there are two seasons: summer (kau) from May to October and winter (ho'oilo) from November to April. Summer is Maui's driest season and it's also when there are the most number of visitors. Winter is also a popular time for visitors who want to enjoy warm weather and activities on the island.
resort information Maui Activities
Maui is an ideal destination for those seeking outdoor adventure and excitement. With a range of activities to choose from, visitors can enjoy everything from snorkeling and surfing to hiking and whale watching. For a truly unique experience, visitors can take a helicopter tour of the island, offering breathtaking views of Maui's diverse landscape. With so much to see and do, Maui is a must-visit destination for anyone looking for an unforgettable outdoor adventure.