Posted on: April 20, 2017
There have been some recent news stories spreading across the media about Rat Lungworm disease on Maui. Yes, there has been an increase of this disease found on Maui, but it is still very uncommon. So far in 2017 six (6) cases of Rat Lungworm have been confirmed on Maui; 4 residents and 2 visitors.
The disease was introduced to Hawaii in rats coming over South East Asia on cargo ships. The disease is then spread via snails crawling on produce. According to reports from the Maui News the slug appears to be most pervasive from Nahiku to Kipahulu (near Hana). If you travel the road to Hana it would be advised to NOT buy produce from any of the local stands along the way, and even in Hana. In the Maui cases the disease was contracted from people that live in or visited the Hana area.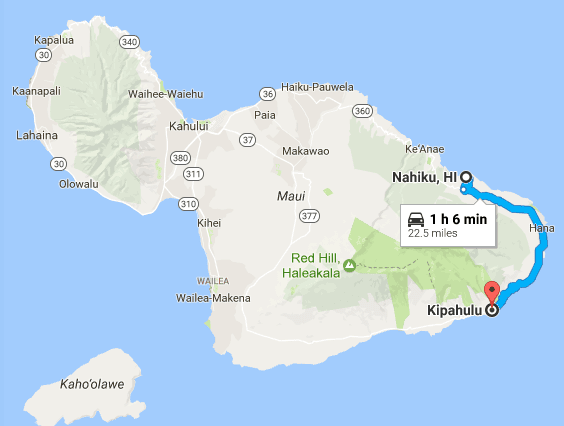 There was a new case of Rat Lungworm break out on the Big Island as local residents made Kava drink and not covering properly when left overnight outside. Full story.
"To our visitors and anyone thinking about booking a trip to Hawaii, the bottom line is this: there is no reason to feel differently about Hawaii or to fear getting the disease as long as you follow the advice of the Department of Health and use good common sense when eating or storing food in the Hawaiian Islands," said George Szigeti, president of the Hawaii Tourism Authority.
How to protect yourself from Rat Lungworm on Maui
Check at restaurants and hotels where they are getting their produce. Many, including Whole Foods on Maui have begun only selling produce from the Mainland.
If you are an explorer and like to hike off the beaten path, and in particular if you are in Hana, you made wish to avoid buying from local produce stands. At the very least, make sure to throughly wash and inspect the food before consumption.
Kumu Farms supplies many South Side stores and restaurants, their farm is at the maui Tropical Plantation which is on the leeward side of Maui. This area is too dry and arid for the slugs / snails to thrive.
Kula Produce ships in kale and lettuce from the mainland
Hotels, Restaurants, shops and our local farmers take this very seriously and have an abundance of caution. Farmers are pre cleaning and so are stores as they want their customers to stay healthy.
Have confidence in local farmers and stores, but ask questions about where their produce is from and how they are cleaning.
It might be a good idea to skip local organic food for a while as harder to control slugs there.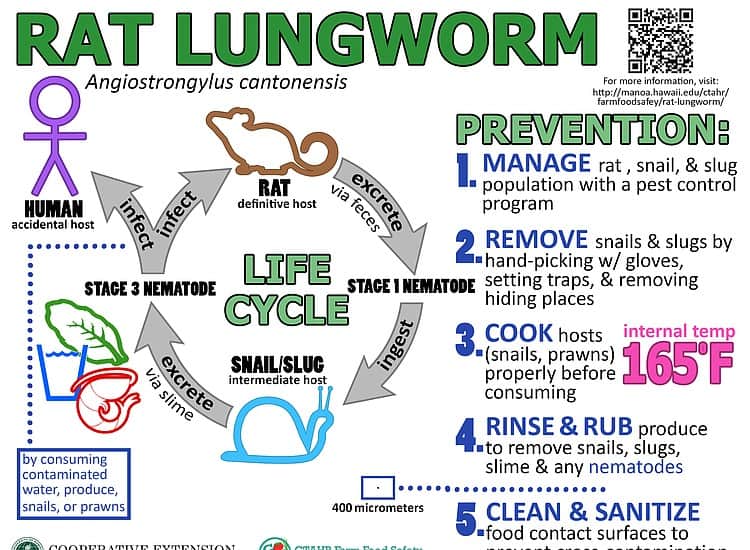 We hope this information is helpful. In the end, as always use commons sense and check with the local news.
The Maui News
and
Maui Now
are great local news sources.
EDIT: