Posted on: April 13, 2016
Don't miss these events on Maui!
Low Season typically begins around May 1st on Maui.  The snowbirds and spring breakers are heading home. The mainland is back into spring weather, although many have said winter was rather mild this year.
But don't forget about Maui
Low season on Maui has some distinct advantages: rainy season is over (if you are staying in South Maui you may ask – what rain? We get 8-11 inches a year; Maui Weather), there are cheaper rentals and fewer crowds. Rental cars are more readily available, it's easier to get into your favorite restaurants and traffic on South Kihei Road and the Pali Hwy (to Lahaina) eases up significantly.
But life on Maui doesn't come to an abrupt halt. In fact, there are some great events coming up this Spring on Maui.
An Evening in the Gardens
Saturday April 23rd at 5pm at the Maui Nui Botanical Gardens. The gardens are located in Kahului – this is a park dedicated to the preservation of native Hawaiian plants. An Evening in the Gardens is a benefit dinner, featuring a beautiful evening of Hawaiian music, hula, silent auction, cocktails and dinner prepared by Chef and Hawaiian cultural practitioner Kealoha Domingo. Tickets are $100/person (what you'd expect to pay at a luau, but I guarantee this will more authentic and less commercial). http://www.mnbg.org/
The 47th Annual Seabury Hall Craft Fair
This year's event takes place Saturday, May 7th (the Saturday before Mother's Day) and runs from 9am-4pm. It takes place in beautiful upcountry under purple jacaranda trees with gorgeous bicoastal views (on the school's property). There are over 100 vendors, a food alley, beautiful flower arrangements, silent auction and a large kids zone with games but also bounce castles and slip and slides. This event is hugely popular with tourists and locals alike. Admission is $5/adult, kids 12 and under are free. It is a fundraiser for financial aid at Seabury Hall, a local college-prep school. Here is a video for last year's event https://youtu.be/UrkbXLD-cbw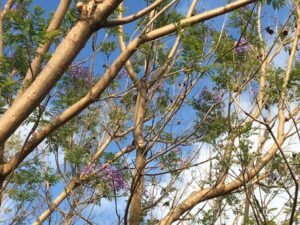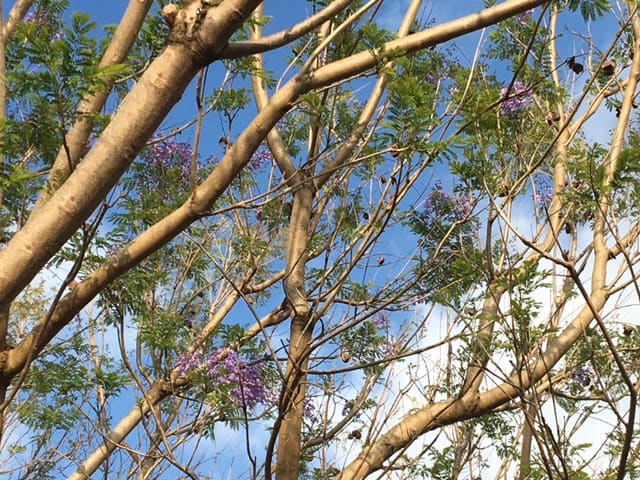 The 35th Annual Maui Classical Music Festival
This year there are four concerts, set in cool historical churches (May 6 Makawao Union Church, May 9 Keawala'i Congregational Church in Makena, May 11 Wananalua Congregational Church in Hana and lastly May 13 at the Maui Arts and Cultural Center in Kahului). Experience classical music – Island style! The committee brings in great musicians. Don't expect suits and ties, instead plenty of aloha and Island charm! http://www.mauiclassicalmusicfestival.org/index.html
The 8th Annual Maui Brewers Festival
Saturday May 14th from 3:30-7pm! Believe it or not, this is an annual fundraiser for the Maui Arts and Cultural Center! Check out 40 local and national craft breweries, complimentary pupu from 26 local restaurants/caterers, live music, door prizes etc. http://mauiarts.org/Maui_Brew_Fest
Peaked your interest? Wondering what else is happening on Maui? Check out this website for many more local events! http://www.calendarmaui.com/