Posted on: April 16, 2015
Maui is a wonderful destination for many vacations and special events. For many people, a trip to Maui is a once in a lifetime event. Maybe it's their dream wedding, a family reunion (yes, I'll take Maui over the local park any day!), or a promotional trip from their work. In any case, what is the best way to remember your trip: a personal Maui Photography session.
A few weeks ago I was lucky enough to take my parents, wife and 11 month old out to the beach for a professional photo shoot; our own private Maui Photography session. What we did not realize we were also getting was an expert "scene setter" and story teller with Aundrea and Florian.
Aundrea and Florian are the pros behind the camera and owner / operators of one of Maui's best family and wedding photography companies: BellaEva Photography.
We started out looking for a few great pictures. We wanted to be able to capture my daughter's first steps on the beach and the waves as they race up to your toes. The team at BellaEva was able to capture these, and more in brilliance.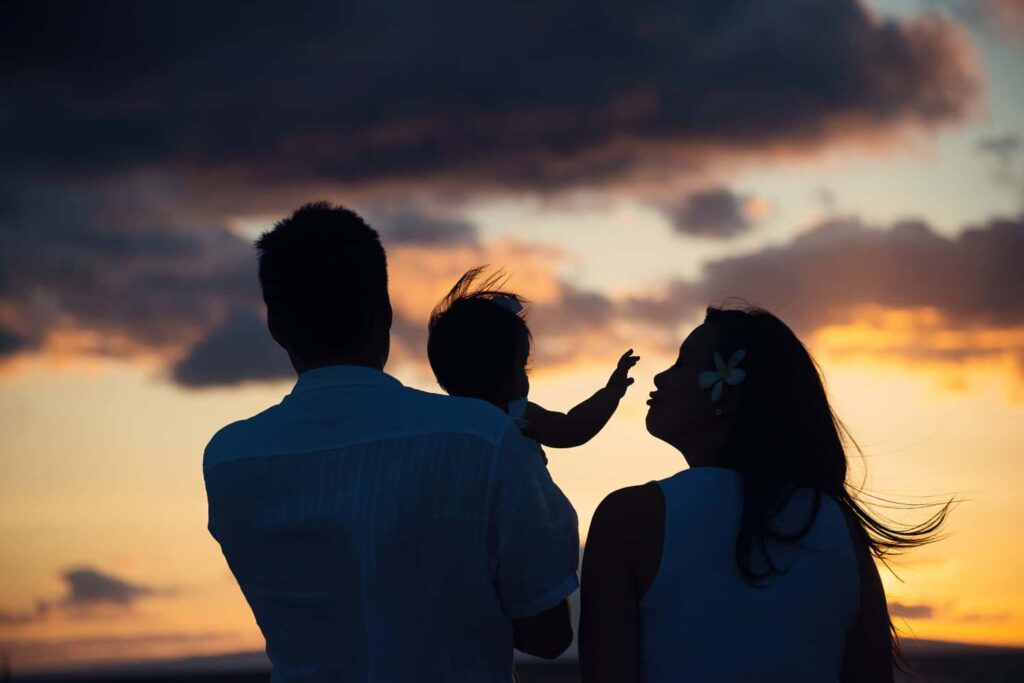 I've always thought that I could capture memories and the views from my trips with my iPhone. Ha! Having your own private paparazzi is kind of fun, actually. We loved having Aundrea and Florian snapping our memories and getting all of the colors just right.
Maui has some amazing views and colors. A few hours with a professional Maui photography company can make for a great fun excursion as well as lifetime memories.
You can see more of BellaEva Photography's work on their website, Facebook Page and even their Pinterest Page.