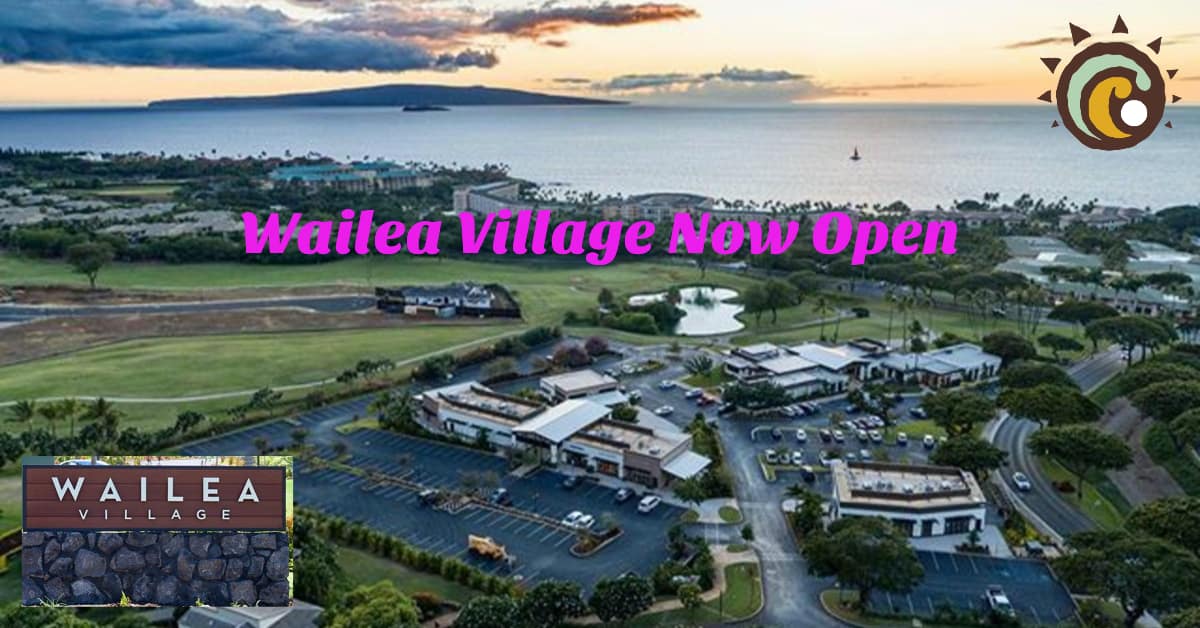 02 Dec

Wailea Village: An updated shopping experience

In my earlier days I developed shopping centers throughout the U.S. Midwest so I've always had a keen eye on re-development and new development. Today we can welcome the updates and expanded Wailea Village!

Located just 1/2 mile from our family condos at Ekahi Village, above The Shops at Wailea at the corner of Wailea Alanui Dr. and Wailea Ike Dr. you can find some old favorites, new offerings, and some needed services.
Probably best known to be the location of Manoli's Pizza and the Wailea Blue Golf Shop, Wailea Village offers many exciting retail and dining options.
Restaurants and Drinks
Manoli's Pizza is an open air restaurant with a great bar and happy hour. Manoli's is centered on fresh, organic, and sustainable products whenever possible in crafting all of our pizzas, salads,
Akami Coffee offers locally grown and roasted, 100% Maui coffee and has been voted best coffee shop over the past decade. With three locations on Maui this is a must stop for your morning coffee.
#GuessTheChef – is as mysterious as it's name implies.
Retail
You can find a little for everyone at Wailea Village. Swimwear, resort fashion, snorkel equipment, children's wear and golf attire.
Galleries, Furnishings and more
Not to be left out, there are 2 great galleries for original Maui art work, home decorations, a salon to pamper you, and great stationary and gift center as well as the (sometimes needed) Wailea Urgent Care.
It is great to have the added retailers and amenities right here in Wailea. Wailea Village is yet another reason why we like to say, "Wailea No Ka Oi"