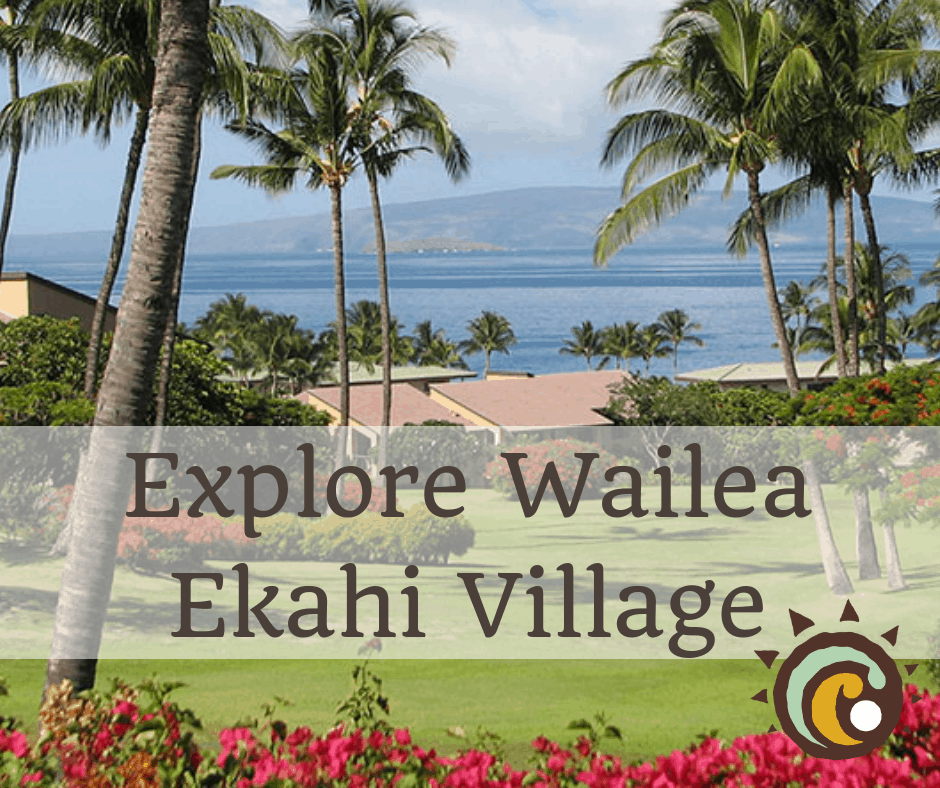 28 Oct

Why Wailea Ekahi Village is the best on Maui

Explore Wailea Ekahi Village: Why It's the Best on Maui

We bought our first condominium at Wailea Ekhai Village almost 20 years ago after owning in other areas of Maui. We were frequent Maui travelers, so we were able to research and experience the entire island before we realized this was the purchase decision to enjoy Maui for a lifetime. To this day, and as is pretty obvious, Wailea Ekahi Village has our hearts. And, we love being able to share our favorite place with all of you, our valued guests.

While the experience is best in person, we want to illustrate for you a day on Ekahi Village. A recent guest shared 

this video

 with us. It was too good not to share! Enjoy this time lapse video outside of one of our condos, 

33D

.

We also have a 

video tour

 of the property. If you are looking to get around once you check into your condo, here is a 

site map

. There are ample opportunities to get out and about on a walk or jog to explore nearby shops, resorts, restaurants and beaches.

The weather on South Maui is the best on island and really the best of both worlds. South shore equals sunny and active but still with the peaceful, tropic feel of an island.  As the saying goes, if it's raining where you are, go a few miles south. The Sunny side of Maui is the South Shore. Here you'll generally find the sun shinning, and activities galore. 

The beaches 

are the best on the island and offer activities from, building sand castles to sunning to great walks or jogs.

Booking a vacation rental 

versus pricey South Maui resorts definitely comes with advantages. There is a personal feel at Wailea Ekahi Village that makes you feel pampered like a vacation, yet comfortable like home. We may be biased, but when staying at the Pauli family condos at Ekahi Village, you get an experience that a hotel cannot replicate. Our Ekahi Condos are each one of a kind and home to our owners at various times of the year. These caring owners each act as their own manager and provide friendly, experienced on-island staff who respond quickly to your needs during your visit. The level of maintenance and outfitting are unsurpassed at Ekahi. You'll see the difference.

Please let us know your favorite Wailea Ekahi Village memories.