Discover The Aloha
Wailea Ekahi Village
South Maui Beach Front Vacation Rental Condos
Support for Maui's Recovery
Although we understand that these are challenging times for many, we wanted to take a moment to address a matter of great significance that has deeply affected the beautiful island of Maui – the recent wildfires in Lahaina.
A Vacation Destination That Feels Like Home
Maui truly is the best, and no other resort on the island is as low-density as Ekahi Village. Clusters of low-rise buildings on just 10 of the 34 acres make you feel like you're in a tropical garden with ocean views, and four swimming pools ensure family-friendly visits. We are among the first "owner rentals" to provide 24/7/365 on-island support. With years of experience, our staff knows the condos and the island. You'll find our homes exceptionally well-maintained, remodeled, and appointed. Why? Because we live here, too!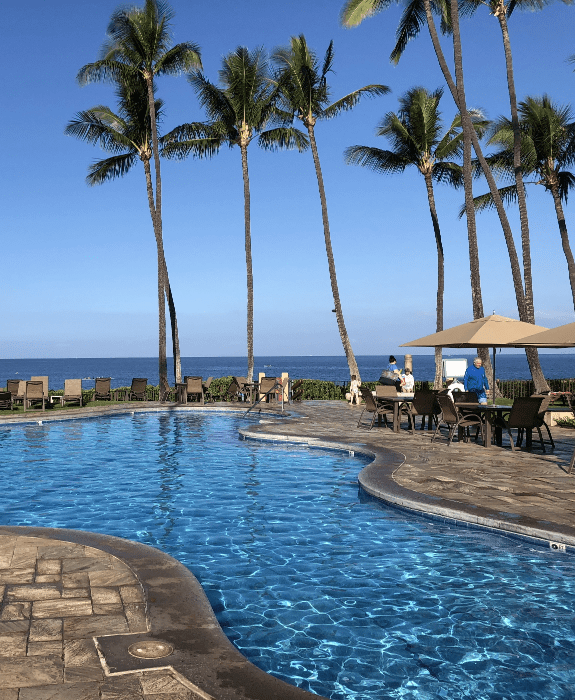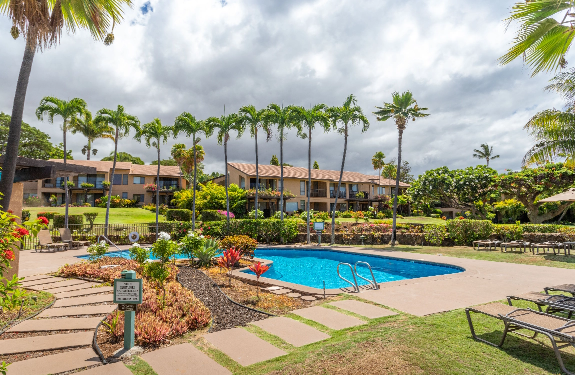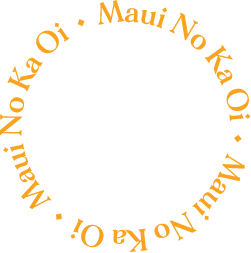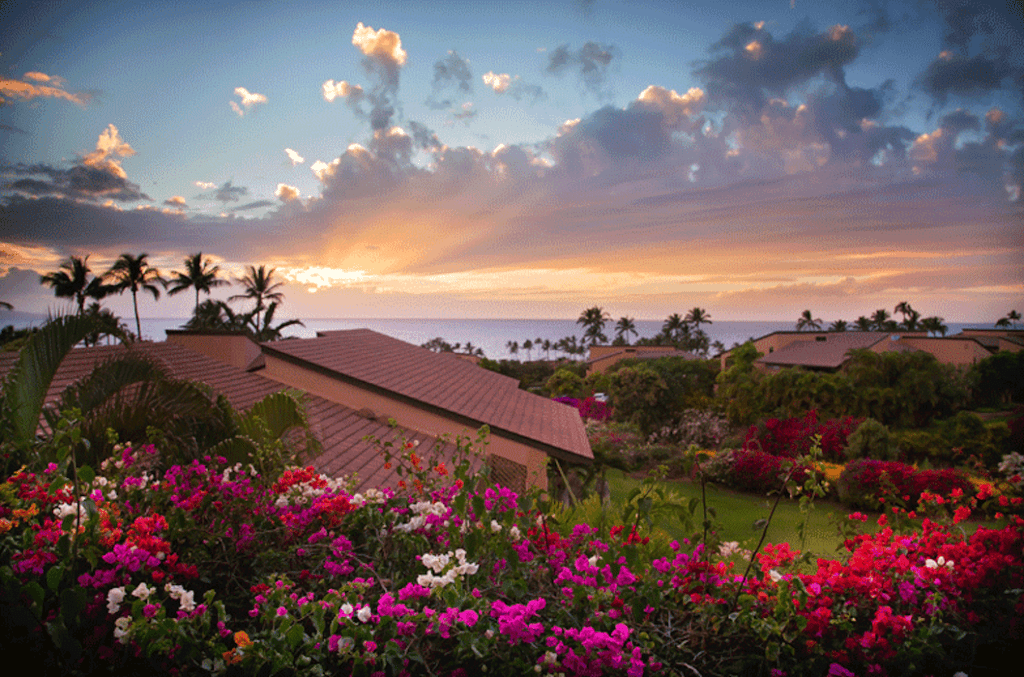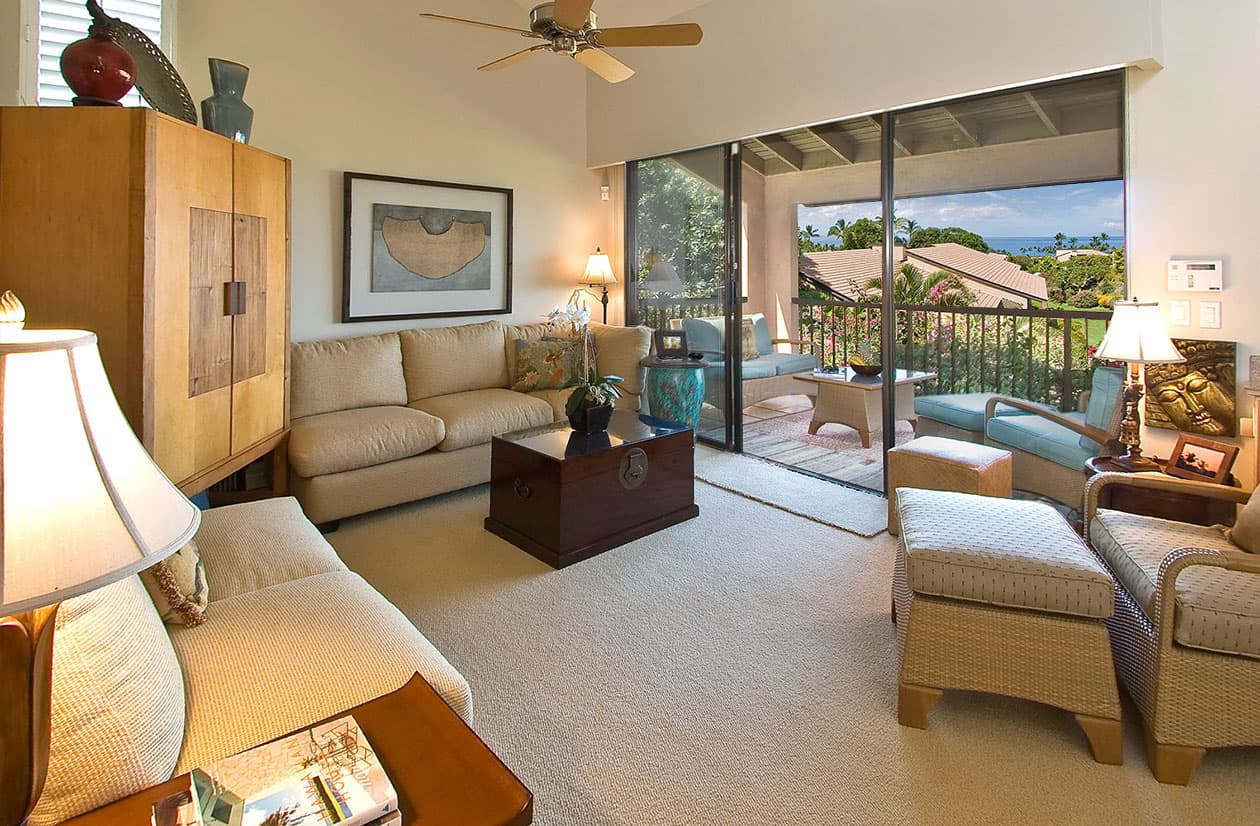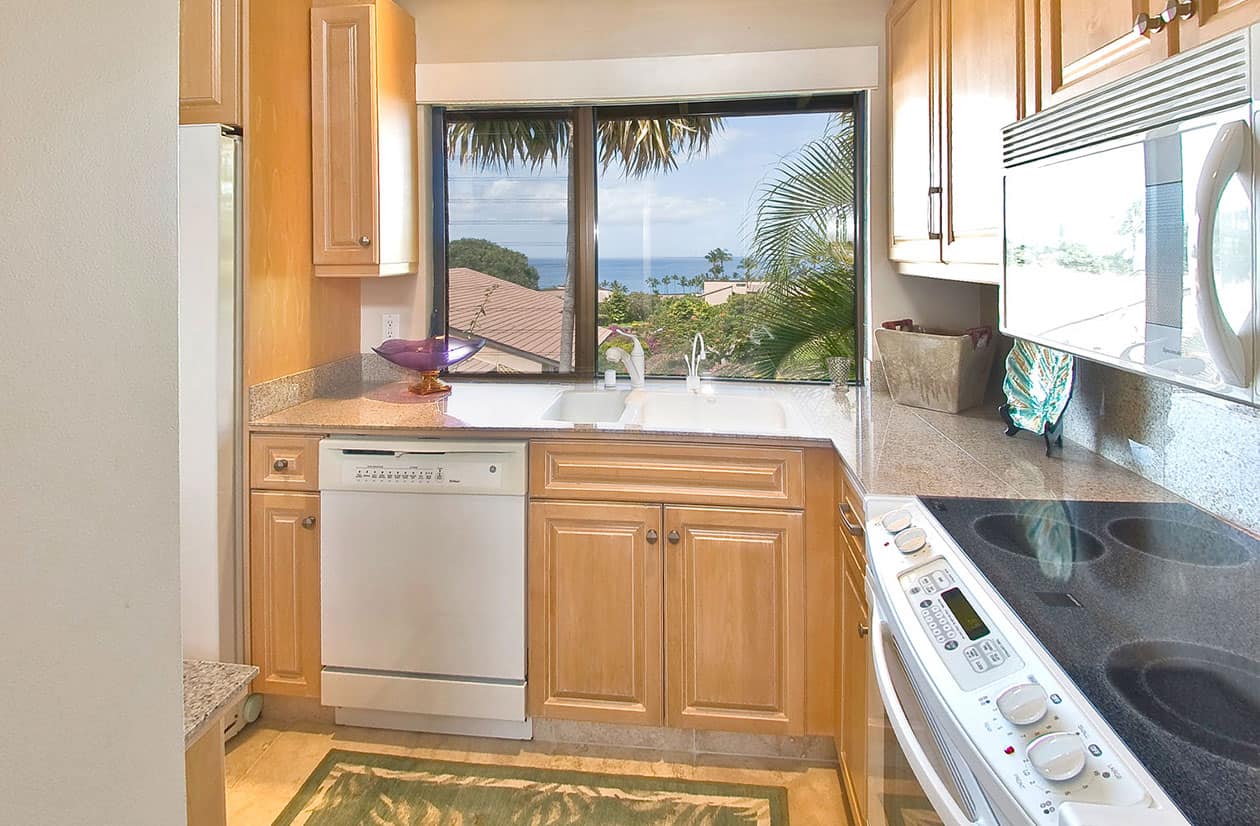 Featured properties
Ekahi 49D
Remodeled by a master builder/owner– you'll see the fine touches of our one-bed, 1.5 bath condo.
We have outfitted our ocean view lanai as a sitting room. Our large master bath features a walk-in shower with multiple heads and walk-in closet.
Our location offers the best of everything: great ocean views, close proximity to a quiet pool, easy access to the Wailea side walk for walks to the shops and restaurants and a lovely stroll through tropical grounds to the beach.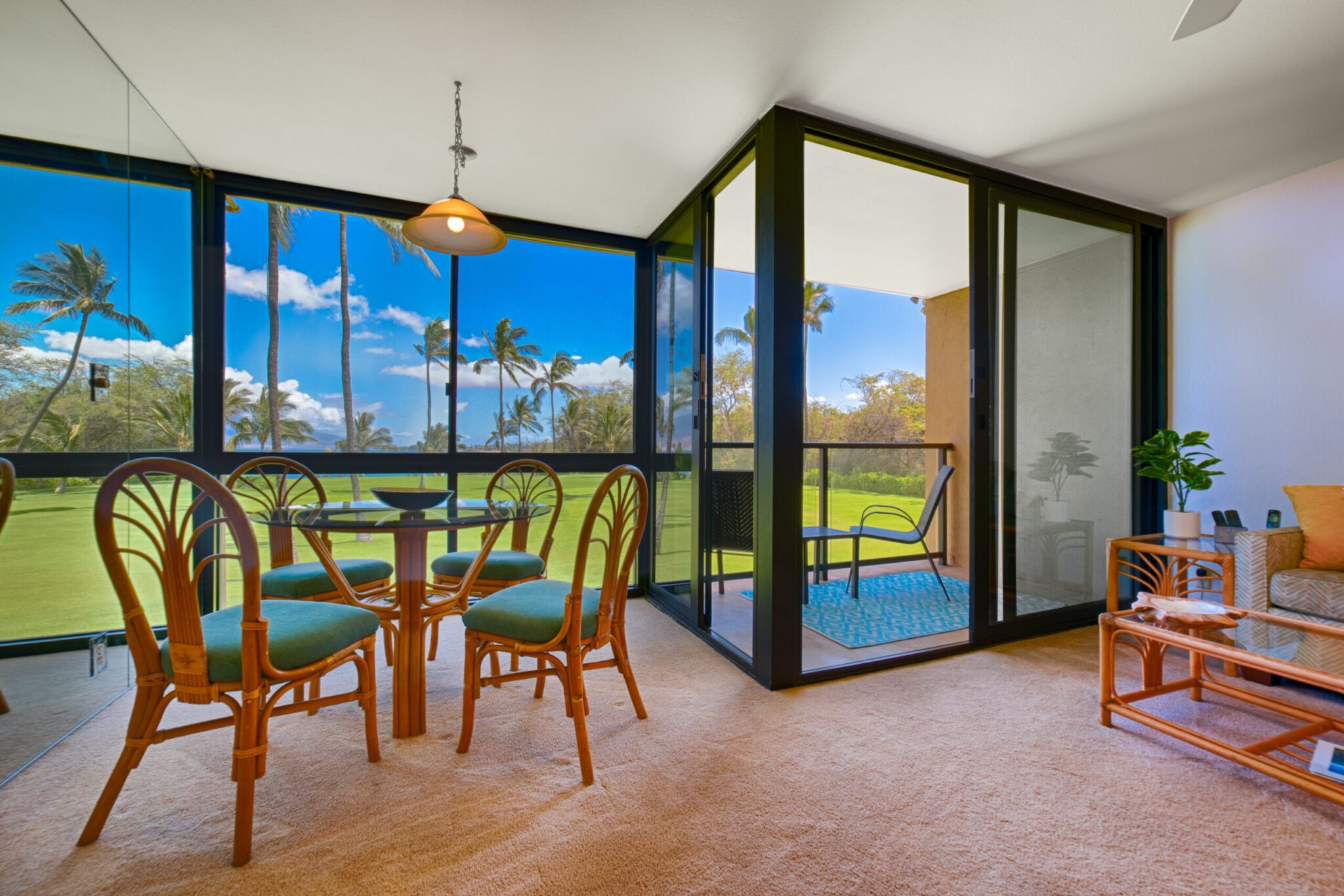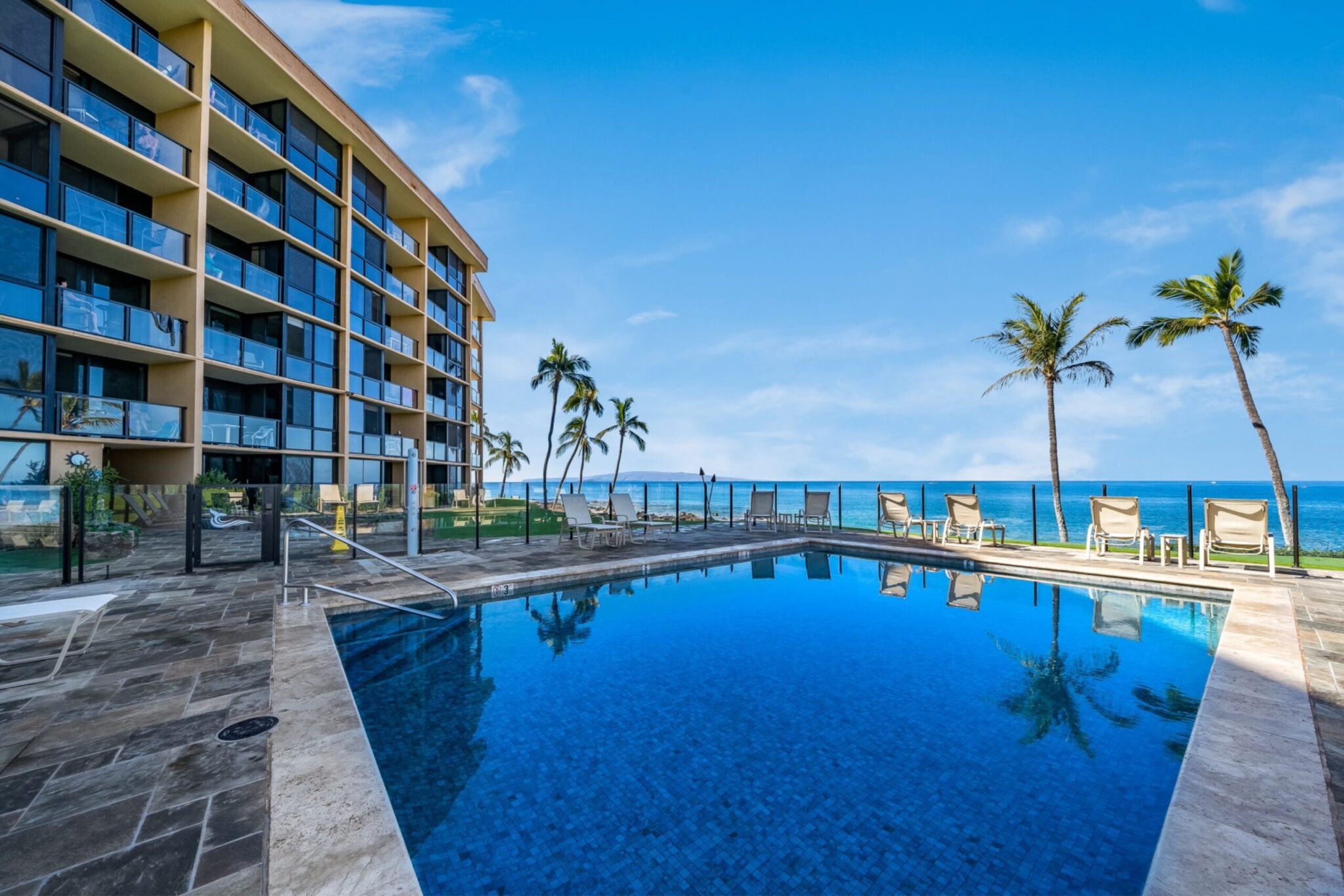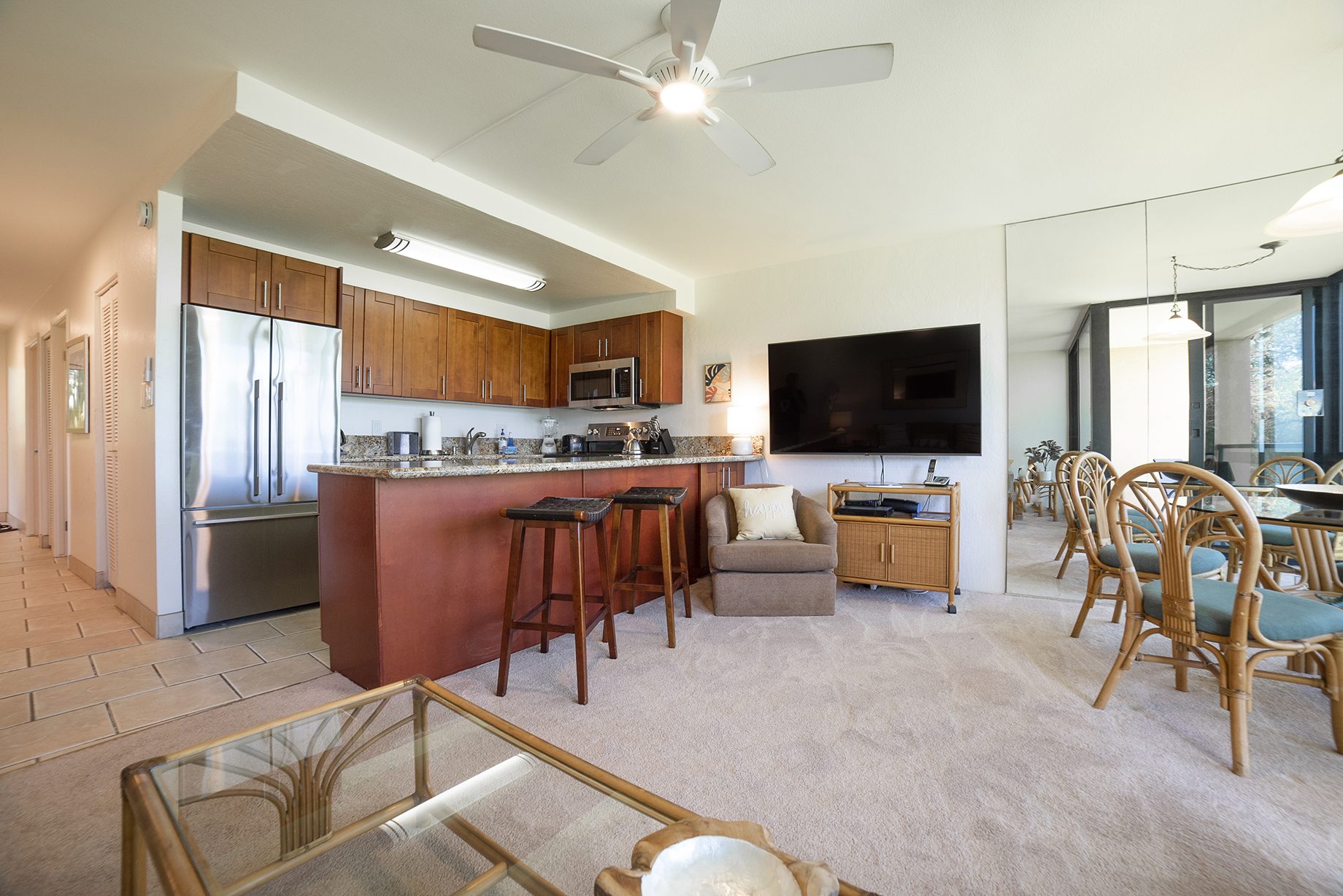 featured properties
Kihei Surfside 212
Kihei Surface 212 is a uniquely private and protected location away from Kihei Road and away from the pool, this peaceful retreat combines nearby direct beach access (just steps from the building) and beautiful scenery with easy access to snorkeling, body surfing, turtle watching, whale watching (in season), lawn games, and more – including walkable access to south Kihei restaurants, bars, and stores.